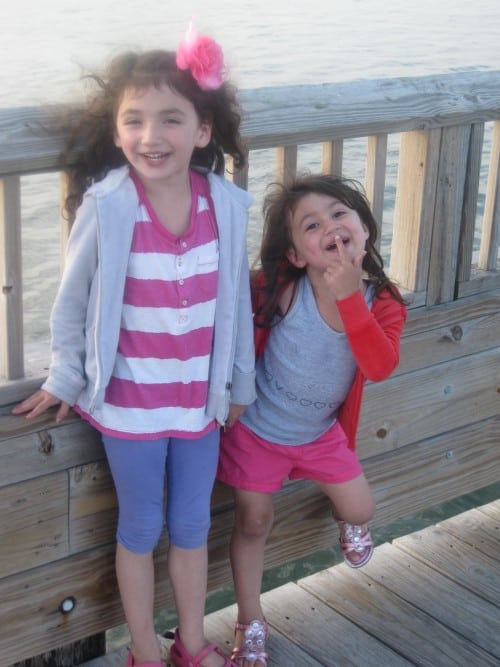 I chose to find out the sex of my babies before they were born. Why? The big reason was that I was scared of the prospect of parenting girls. I know that sounds nuts. I mean I probably should have dealt with this fear before getting pregnant at all. I just didn't anticipate what I would actually be feeling when I started imagining everything my daughter would be faced with growing up. After finding out my first child was a girl, I cried for twelve hours straight. My childhood, teen years, and early adulthood sat in front of me and I imagined my daughter experiencing the same. Yes, there were pregnancy hormones pulsing through me, but I also clearly had some unresolved issues with being a woman.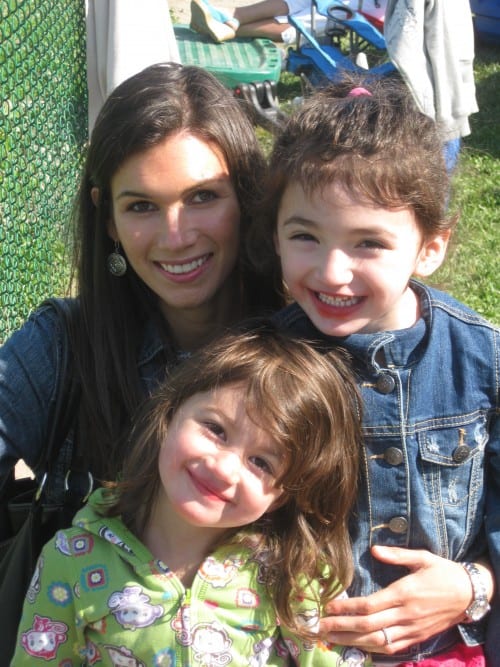 Having girls scared the crap out of me. Go to the checkout area of any supermarket or turn on your television and you'll know why. I spent years of my life fighting with myself not to give into the horrifyingly strict beauty standards we are bombarded with and brainwashed into accepting as little girls, teens, and women. I still struggle with these standards and I'm not sure I'll ever be completely free of their pull.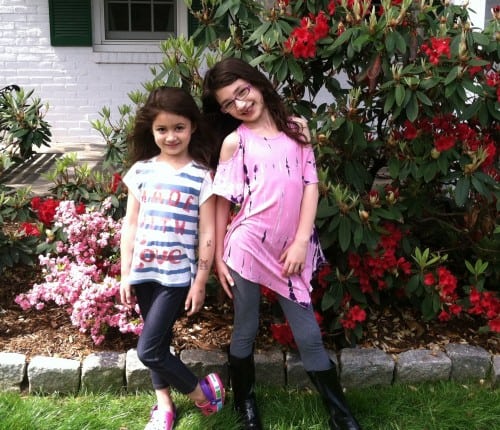 It's one thing to deal with something on your own, but most parents find it more difficult to know that their children will be faced with the same struggle. And as parents, we can't help but feel responsible for shaping our children's views, protecting them from harm, and providing them with tools to see beyond society's worst messages. It makes me sad to know that at some point, my daughters will look at themselves in the mirror and criticize what they see. Only see the "flaws" and want to hide them. It makes me sad to know they'll look at other girls and women and feel they don't measure up. And it makes me really sad to know that at some point they will equate their self worth with how beautiful OTHER PEOPLE think they are.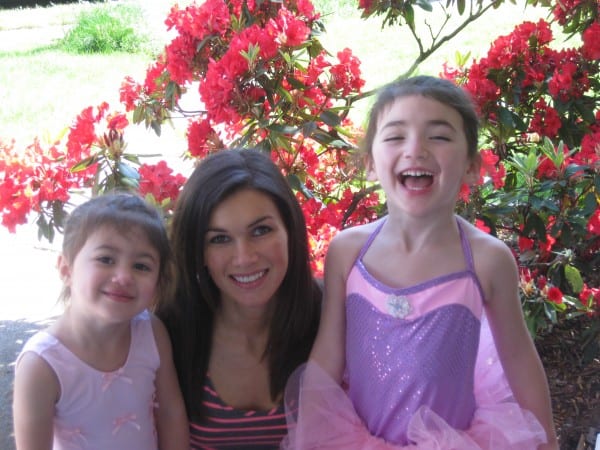 I could go on, there are so many ways that women's self esteem is shaped by the state of our society and we are far from raising happy and confident girls and women. So what can I do? Here are 4 messages I have and will continue drill into my daughter's heads, so they are always there, somewhere inside them, on the darkest days.
1. Do not ever rely on your physical appearance, body, or weight to make you feel "worthy." At some point we are all tempted to focus on our looks over our mind and heart. I want my girls to know that this is not an option – your brain, heart, and character always come first. If you are feeling bad about those things, trying to be beautiful or sexy will not fix it. If you are worried your friends hate you or you'll never get into a good college, you need to confront and deal with those issues, and not shift the focus onto your appearance, weight, or getting boys to think you're pretty. It doesn't work, and it's very damaging.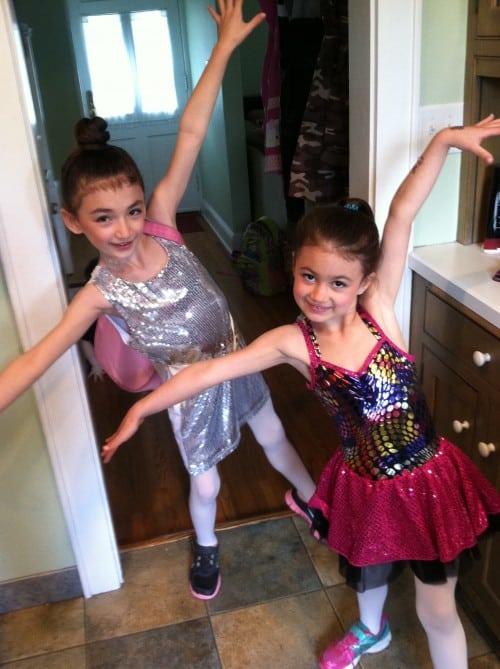 2. Treat your body with the care and respect that you would treat someone you love. Your body, even if you think you don't like it or feel like you hate certain parts of it, deserves to be taken care of under all circumstances. By failing to take care of your body you are sending yourself the message that you are not an important human being, and this is simply not true. Even if you think the world is against you, you still need to take care of your body. How do you do that though? Never deprive your body of what it needs.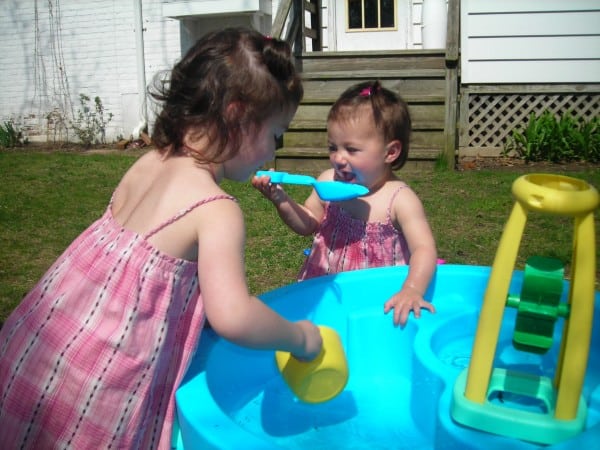 3. Healthy living is not deprivation. We need to BREAK the association of "healthy living" with dieting. They are two completely different things, and dieting is not healthy mentally or physically. Living a healthy life means taking the time to listen to your own body and figure out what it needs. It means resting when you're sick, eating nourishing food that makes you feel good, sleeping enough, exercising so you feel energized and not exhausted, and accepting that your body might not be as thin/curvy/muscular as you might think it "should" be based on what you see and hear.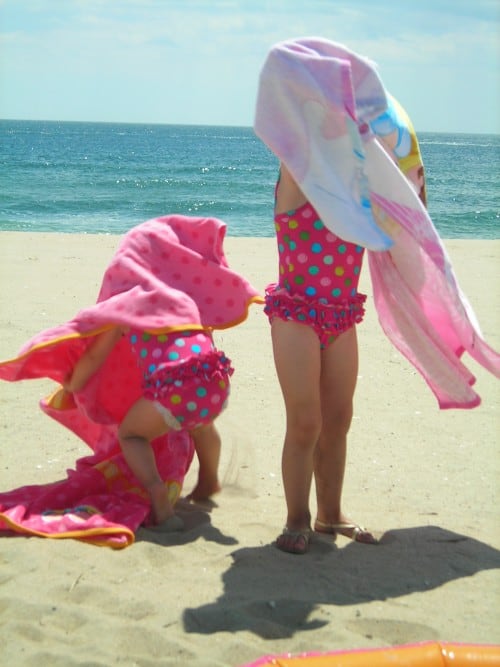 4. Exercise should be for pleasure, not punishment. Never forget how great moving feels. Running around, dancing, doing cartwheels and handstands, riding a bike, swimming, taking a walk, throwing a ball – those things are all about fun. It doesn't have to change. Just because your friends are all talking about whatever the current fitness trend is, or how many calories they burned in spin class, or how many times they "worked out" this week doesn't mean you have to do any of that to stay fit. Do what you love to do. Never force yourself to exercise because you "should" if you don't feel good about it or if it feels like a punishment. Never exercise because of the hope or promise of losing weight – it doesn't do you any good anyway if that's the only motivation.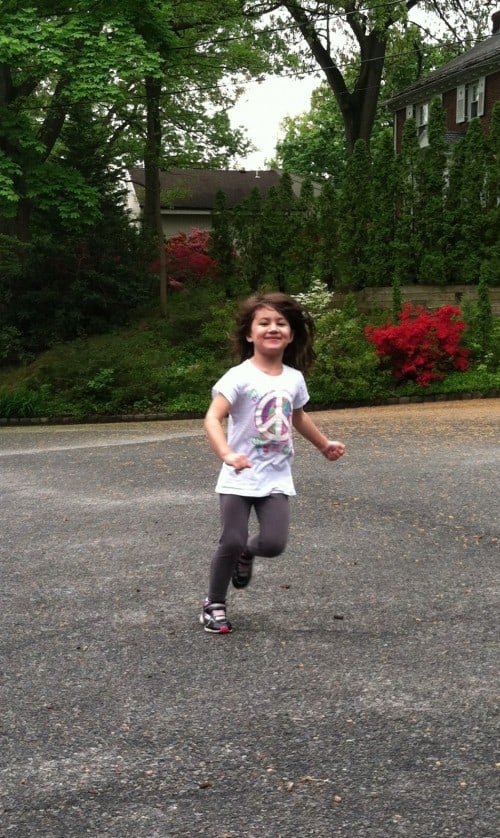 And of course there is more I could say. As you can see from the photos, they are already hearing the messages and adjusting themselves accordingly.
I also know that boys can't be completely left out of former "womens only" issues, and I'll be sure to write about the messages I try to send my son another day. But for now, I'll leave you and my two daughters with this.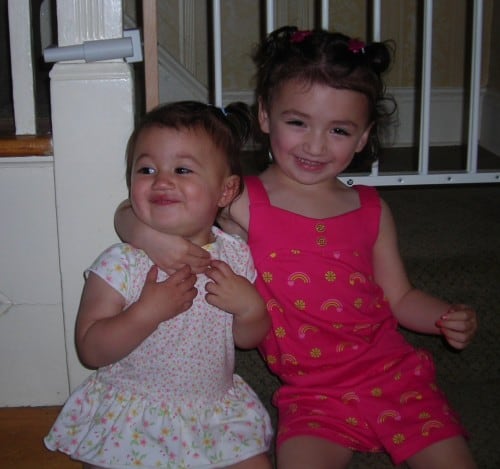 What are your fears about raising girls? What would you add to the messages our girls need to hear?